Hurtig telefon- og e-email-support
24 timers telefon-support
Lej og røg lys til dit arrangement
Alle priser vises inkl. moms.

"Ton Verleih: great sound, better people. Always solid!"
Noah Pred Label Boss at "Thoughtless Music", Ableton Certified trainer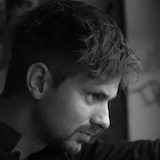 "Tonverleih's open air parties have been a very good experience. Great sound and professional treatment."
Jacob Phono Dj/Producer, and Ghost producer for a number of German and Danish Djs, Owner of Collage Audio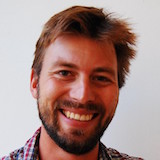 "We´ve worked with Tonverleih.net on several occasions and its always been a great experience. From the point of telling us exactly what we need for events like corporate presentations, start up pitches or our legendary summer party all the way to the unbeatable price."
Leon Reiner Managing Director Impact Hub Berlin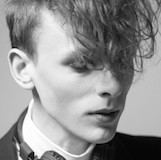 "I use Tonverleih.net for various occasions at the Cake Studio event space in Wedding: Pop-up parties, exhibitions, photoshoots… Best price and really good sound!"
James Brooke Music Producer, Composer for Schaubühne Berlin and Owner of the event space "Cake Studio"
Previous
Next