Lydfolk søges
Lydfolk søges i København og Berlin. Både fast eller deltid.
Du skal være ansvarsfuld, selvkørende, serviceminded og smilende. Det er en fordel hvis du også er DJ eller har godt kendskab til DJ udstyr og dets funktioner. Lange dage, weekendarbejde og en masse løft er en del af jobbet.
Som belønning vil du modtage en passende betaling, blive en del at et team der gerne vil udvikle sig og få en masse erfaring med professionelt udstyr.
Send en mail til job@lydudlejning.net

"Ton Verleih: great sound, better people. Always solid!"
Noah Pred Label Boss at "Thoughtless Music", Ableton Certified trainer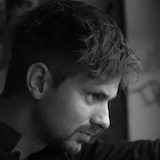 "Tonverleih's open air parties have been a very good experience. Great sound and professional treatment."
Jacob Phono Dj/Producer, and Ghost producer for a number of German and Danish Djs, Owner of Collage Audio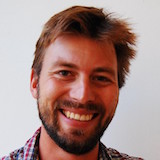 "We´ve worked with Tonverleih.net on several occasions and its always been a great experience. From the point of telling us exactly what we need for events like corporate presentations, start up pitches or our legendary summer party all the way to the unbeatable price."
Leon Reiner Managing Director Impact Hub Berlin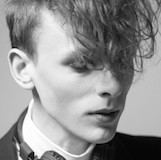 "I use Tonverleih.net for various occasions at the Cake Studio event space in Wedding: Pop-up parties, exhibitions, photoshoots… Best price and really good sound!"
James Brooke Music Producer, Composer for Schaubühne Berlin and Owner of the event space "Cake Studio"
Previous
Next